I've completed my first WIP!
DH and I watched 'The History Boys' last night and I got on with The Stitching Shed's Santa Cushion and here he is: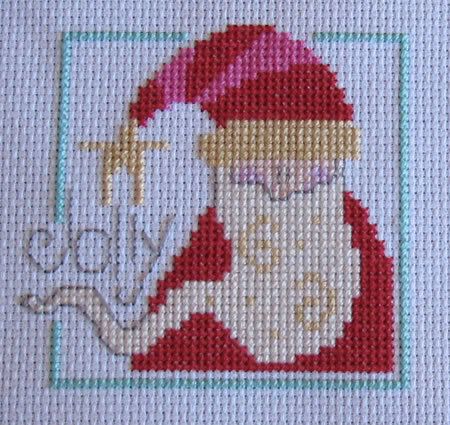 I don't have a before pic but I did his hat, the star, the green border and the backstitching last night. He needs to be finished into a cushion so he's now part of my 'complete finishing' list.
I have now taken pics of the other four WIPs in my first list:
Red Threads Redwork
The Trilogy's Secret Snowdrift
Newton's Law - Keep Calm at all Times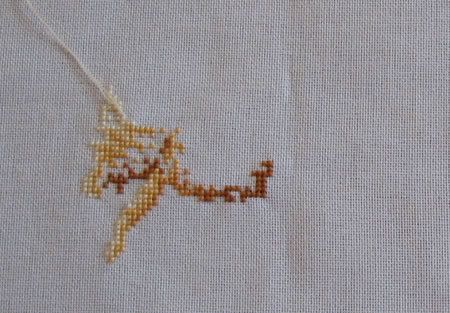 Simply Heritage Cats - Ginny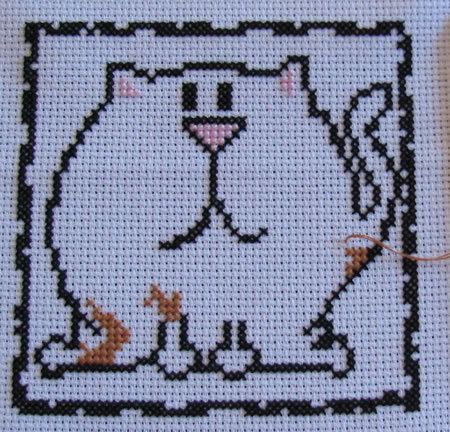 I also had a small HD over Christmas - the Bent Creek Zipper 'Tis the Season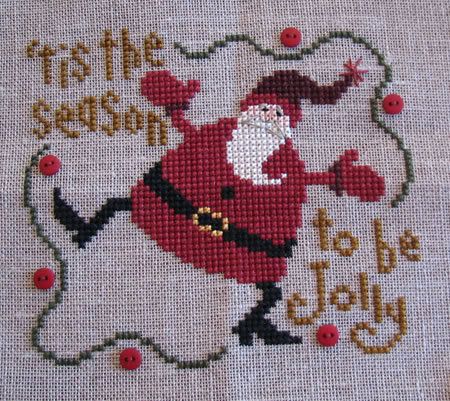 And finally for this pic filled post, here's our Christmas tree :)