I've failed already in one of my goals for this year LOL. Number 5, to not increase my stash levels to be precise.
I'd blame the fact that I didn't buy one cross stitch chart last year, coupled with my love of Christmas and topped off with the limited availability of the charts I wanted.
But in reality I just have no willpower...
So what have I ordered? Well, I was checking out some stitchy sites just before New Year and caught sight of this lovely chart from Tournicoton: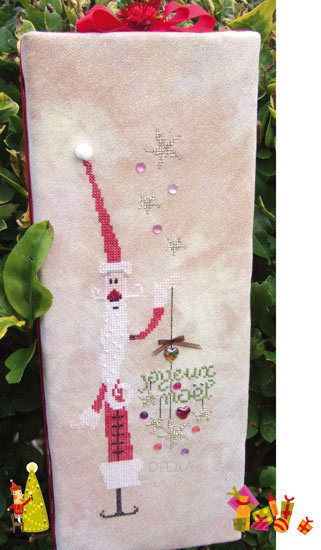 Then I saw this one: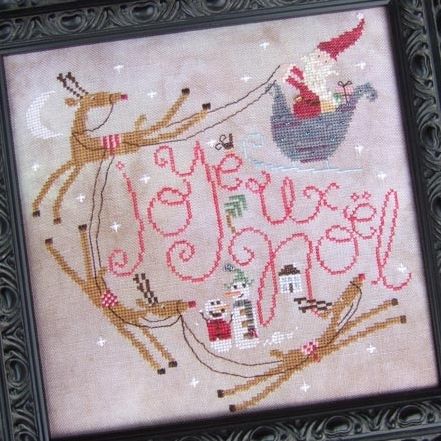 The problem was they were on a US site and quite expensive, especially when you added the postage cost to the UK. So I went digging around European sites and found
this lovely site
that had them at a much more reasonable cost.
And of course then I had a mooch about the site and rediscovered the Lili Points charts. Lili Points is also a French designer so most of their charts are done in French although they also have some English versions but, of course, these are much more difficult to source and I eventually ended up on Etsy. I bought the following: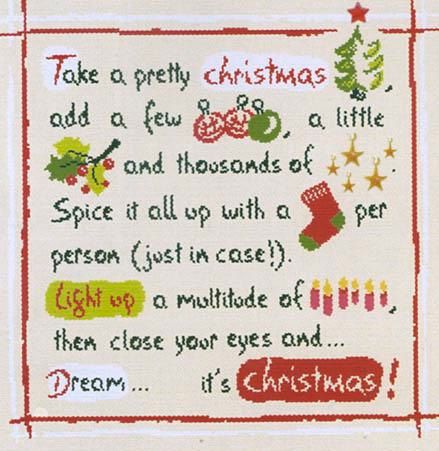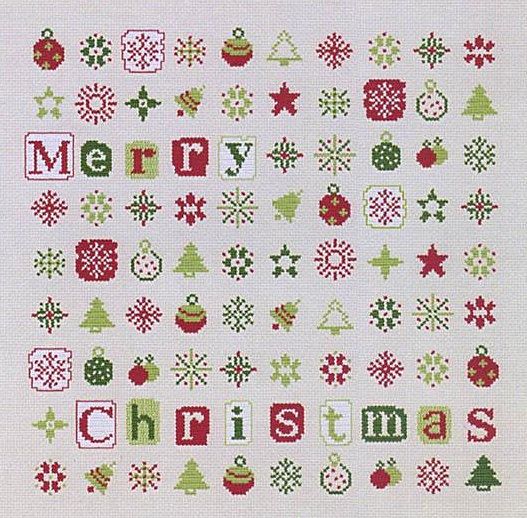 You'll be pleased to hear I did show a little restraint and this one, although I think it's lovely, did not fall into the basket. Yet...