So, I'm determined to get back on top of my stitching WIP pile this year and, as such, will be locating and taking pics of all my current WIPs. I'm not thinking I'll only stitch from my WIP pile over the next 12 months (I'm not that disciplined) but I'm hoping that I'll get a few finished in 2014.
So here are the first couple:
Dragon Dreams' Virtues Afghan. It's been ages since I picked this one up and I had one moon and one dragon done. I've now completed a star and this is the start of my second dragon, Love.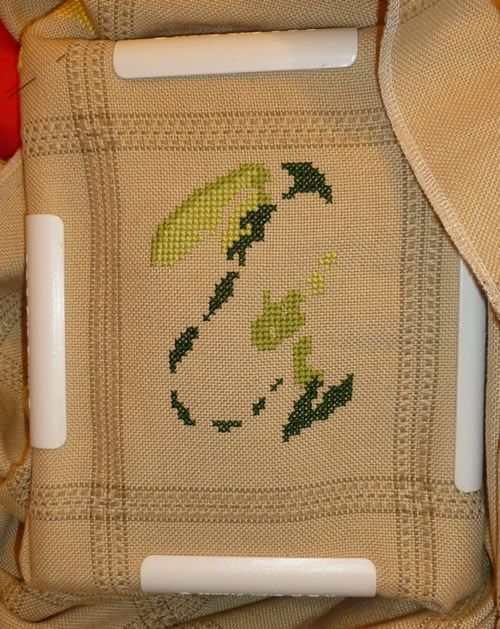 Lizzie*Kate's Birdz and Bugz Limited Edition Needlecase. Something I picked up as a travelling project last year but didn't get too far with as it's a bit fiddly - I'm not that used to stitching in hand for a start and I am usually a needle in, needle out kind of stitcher rather than hooking in and out again in one go which is what is required for this project.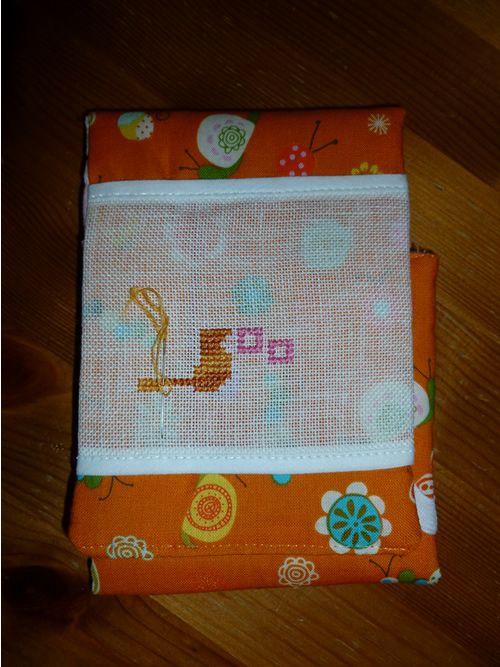 Clearly the afghan won't be finished this year but I'm hoping the L*K will be my first finish.
ps It's nice to see I still have a few readers, thanks for welcoming me back :D